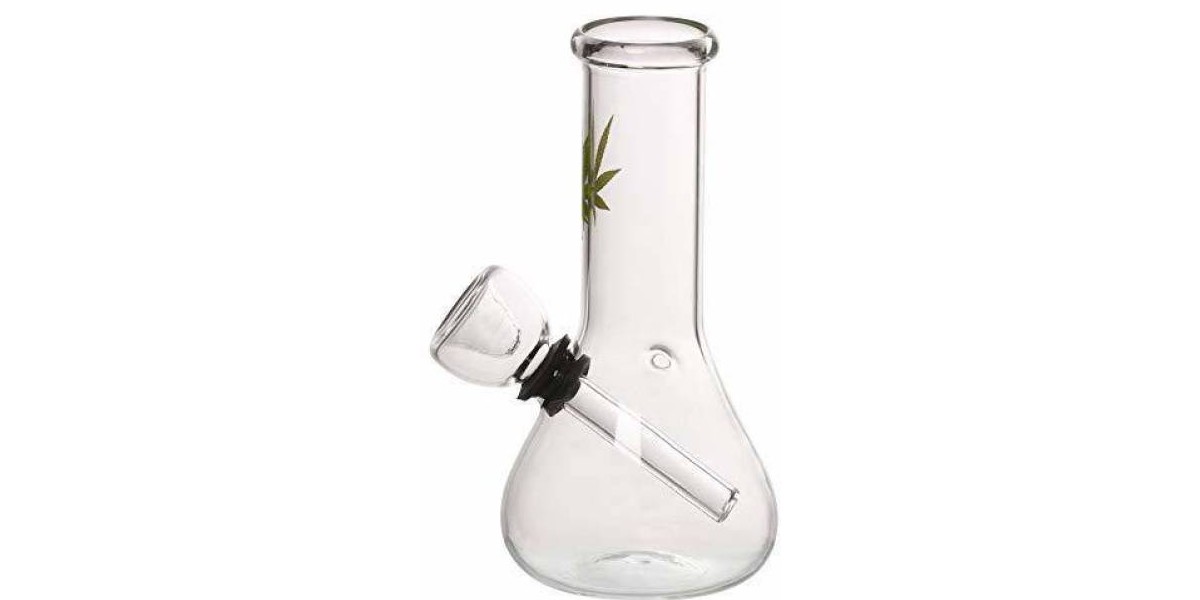 HOW TO USE A BONG – INSTRUCTIONS FROM THE EXPERTS
It's an exciting day. Maybe you're moving up from a one-hitter onto a personal bong or water pipe, or maybe you've already stopped to 'dip your toes in the 'bong-water' with a dinky corner store water pipe — but today we're looking at a step up to top-notch quality with all the elements required for clean, precise inhales at your own preferred power level. (Bongs online)
res
This guide breaks it down with all the most important features, and will also touch on some ways to make your water pipe last, enhancing with attachments, and even some one-of-a-kind collections for inspiration.
The Size Factor
Is bigger always better? Not necessarily! But sometimes. This is the one part where you really have to 'tune into you' to establish your needs. Here are a couple questions you might want to ask yourself:
1- Where will you store it? Does it need to fit on a bookshelf, cabinet, or can it get as massive as you like, shining like a gem on the coffee table?
2- What activities do you like to do post-smoke?While Netflix-binges can take it to the max, if you're new to the water pipe game you may want to be conscious of what size will allow you to enhance your day's plans versus keeping you strapped to the couch. (Particularly active personalities may also want to consider a vaporizer as an alternative for on the go–here's a vape buyer's guide for more info.)
3- What size inhale is most comfortable for you? It's a pretty direct correlation between the height of your device and extent of the draw required to clear it. Some people have Herculean lungs, others don't mind a second puff to get the job done, but most prefer one seamless experience.
Do you have a general idea of the chamber size you're looking for? Okay, now add a couple inches for growth–you'll get the hang of it and don't want to find yourself getting bored with your new pipe too soon.
Now that you've established a size range, pull out a ruler or other item you know is about the size you're looking for to use for comparison as you shop online. Shopping for bongs online has a pretty endless list of prosfrom personal privacy to having the time to deliberate without a guy behind the counter impatiently waiting for your decision.
The con, on the other hand, is that as hard as a brand tries to accurately convey size through photographs, sometimes a gargantuan pipe can come off as tiny and vice versa. Comparing the measurements listed to a ruler as you browse will make sure you don't end up going through the hassle of a return.
One final note on size: if you're going for a more personal size, about 12 inches or less, consider a pipe with a splashguard so you don't kill the mood with that oh-so-delicious bong water flavor.